Is Buying a Used Rental Car a Good Idea?
By A. Souza | May 14, 2023
---
Considering a used rental car can be a smart and budget-friendly way to acquire a relatively new and reliable vehicle. These cars are often priced lower than those sold by dealerships and private sellers. Rental car companies take into account vehicle depreciation when setting prices, making them more affordable.
Contrary to common belief, used rental cars are typically well-maintained. Rental companies regularly inspect their vehicles and replace them after a certain mileage or years of service. While it used to be rare to find rental cars older than two years in the past, the supply disruptions caused by the COVID-19 pandemic may have changed this dynamic.
According to a 2022 study by the American Car Rental Association (ACRA), approximately 60% of rental car company clients rent vehicles for business purposes. This suggests that these cars may have experienced less wear and tear compared to those rented for leisure or family trips. However, it's important to note that this conclusion is based on empirical data and may vary.
Furthermore, buying a used rental car may present additional advantages. These vehicles often come with extra features or even premium models at a more affordable price. Rental car companies may offer supplementary services like extended warranties, roadside assistance, and buy-back programs. Some companies even provide limited-time rental options for potential buyers to test-drive the vehicle before making a decision.
Most rental car companies provide access to important historical data, such as CarFax reports. Reviewing this information is crucial to understanding the vehicle's past and making an informed purchase.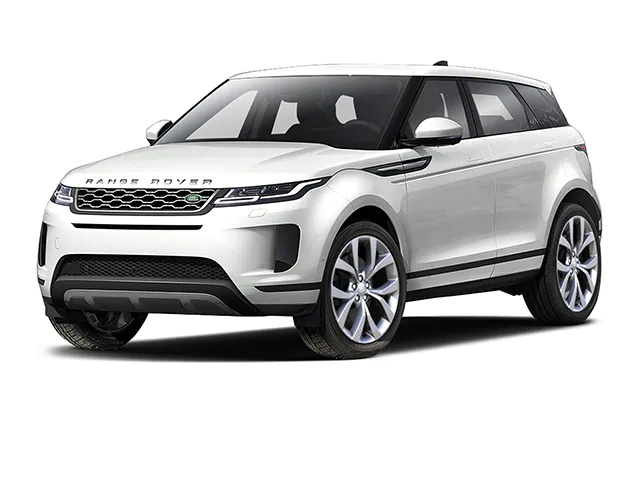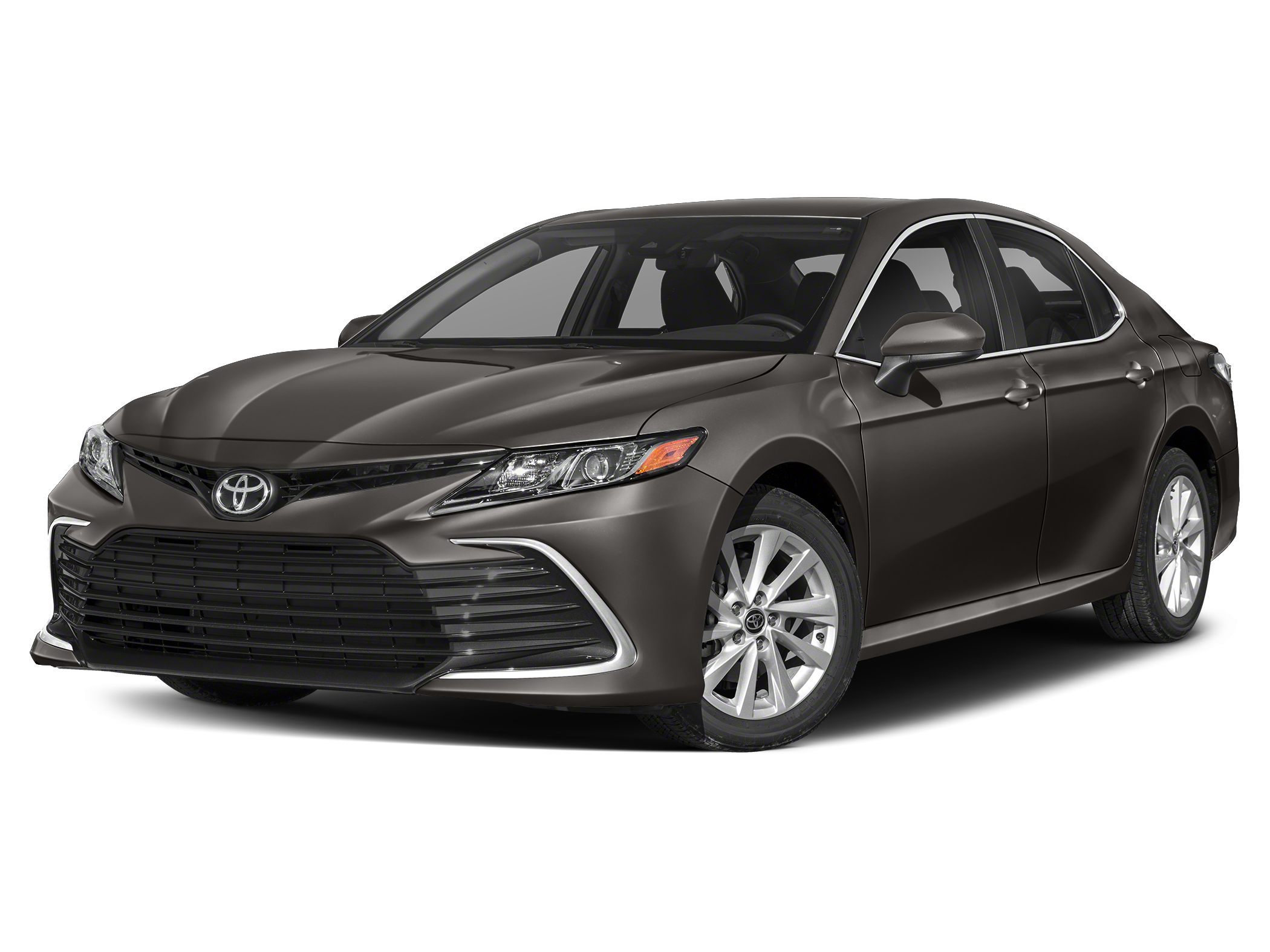 Despite these benefits, it's important to consider the potential drawbacks of buying a used rental car:
Limited Warranty: Used rental cars may lack remaining manufacturer warranties or have limited coverage for certain components. Some rental car companies may offer extended warranties, so it's advisable to inquire about this before finalizing your decision.
Lower Resale Value: Rental cars generally have lower resale value compared to non-rental vehicles. Pricing for resale can be influenced by perception, impacting the value of these cars. In most cases, the longer you plan to keep the car, the better the deal.
Excessive Wear and Tear: Frequent usage may result in wear and tear, including dents, dings, and interior damage. It's recommended to thoroughly inspect the vehicle's condition before purchasing. However, it's worth noting that this precaution applies to any used car purchase.
While buying a used rental car can be an excellent way to save money and obtain a reliable vehicle, it's crucial to conduct thorough research and inspection. Understanding the potential drawbacks and carefully considering these factors will help you find an exceptional car at an attractive price point.
How CarFinderZone Can Help You Choose a Used Rental Car
CarFinderZone.com is a comprehensive search engine that consolidates and organizes used car listings from major rental car companies across the United States. It provides detailed information about each listing, including features, specifications, and images. CarFinderZone.com also offers access to historical data, such as price changes and mileage records, allowing for informed decision-making. Users can conveniently compare prices from different rental car companies and take advantage of special offers and discounts.